Street style to us means modern with a classic flair, at home in the studio loft apartment or the executive office – grab this style in 8 versatile leather colors with the new Xandra Living Room Set, exclusively at Uber July!
The Xandra Couch includes plain and blanketed versions, with 8 leather colors and 20 blanket patterns available on touch. Seats 3 individuals or a set of 2 in couples poses, choose from PG or Adult maturities with tons of great animations!
The matching Xandra Chair also includes plain and blanketed versions, seats 1 or a pair for couples poses. Matching leather and blanket options as well!
The Xandra Coffee Table includes two models – empty, and with book stack, magazine, and pillow props – with 9 leather top options and 8 pillow fabric duo options for the stored pillows.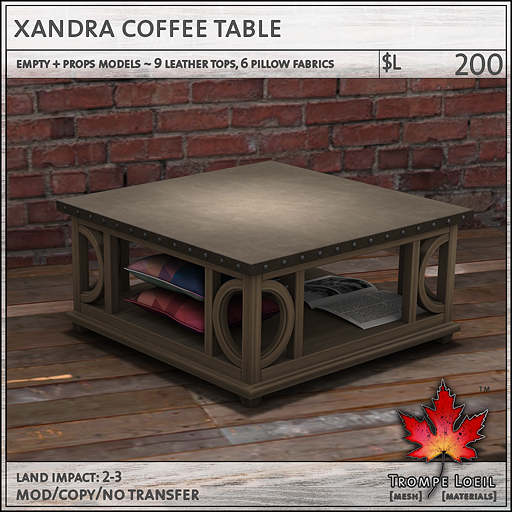 Light up the living room with the Xandra Floor Lamp! This industrial-style lamp features old world styling and on/off hardware lighting and glow.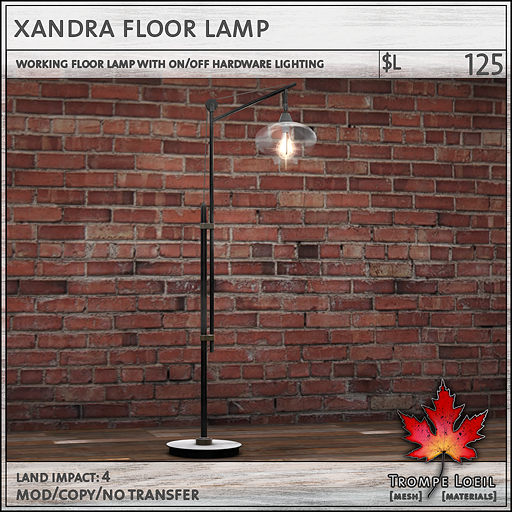 Finally, finish the look with our Classic Newsprint Wall Art – three framed front pages from early 1900s newspapers showcasing architectural icons of New York City.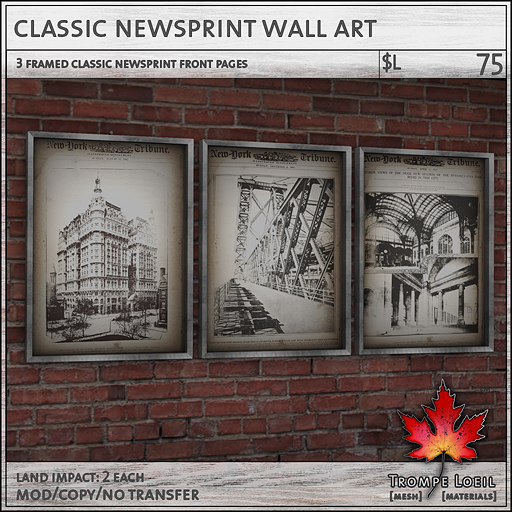 Love it all? Get it at a discount! Our Xandra Living Room Sets in PG or Adult maturities are available in convenient set packs – save vs purchasing each element separately!